Kidnap Prevention Training Program
A Child goes missing every 5 minutes in South Africa.
Tensho's Kidnap Prevention Program, empowers you as a parent, to understand the nature of the threat, implement Preventive Measures to reduce the risk profile on your child and subsequently equips you with Immediate Actions, should an attempted abduction take place.
This methodology is derived from Tensho's bodyguard training techniques which will change the parents mind-set when watching over their children or planning time spent away from them. Similar to how a professional bodyguard would provide protection to a high profile individual, the principles and fundamentals remain unchanged for a parent.
Strategies to protect yourself and your family
Techniques to identify a potential threat in your immediate surroundings
Effective plan to avoid potential threats
What to do if someone tries to take your child
Critical steps to follow if your child is taken to ensure a speedy rescue
Questions and Answers
Key insights from our expert trainers and speakers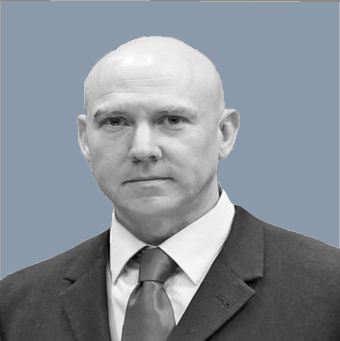 Professor Gérard Labuschagne PhD (Brigadier Ret.)
Gerard began his career as a lecturer in the Department of Psychiatry at Pretoria University. In 2001 he joined the South African Police and headed up the Investigative Psychology Section (IPS) which is the SAPS equivalent of the Behavioural Analysis Units of the FBI.
He is a clinical psychologist, Criminologist, an Advocate of the High Court and Founder President of the African Association of Threat Assessment Professionals. Gerard appears regularly in the High Court as an expert witness and currently holds an Honorary Associate Professorship in the Division of Forensic Medicine and Pathology at WITS University.
Gerard is a SAPS trained Hostage Negotiator, LAPD trained Homicide Investigator and has conducted threat assessments for the US Secret Service, with regard to threats made against U.S President Barack Obama. He has provided training to the Behavioural Analysis Unit of the FBI, Scotland Yard, the Australian Federal Police, the Los Angeles Sheriff's Department, the Belgium Police's Profiling Unit and the International Homicide Investigators Association.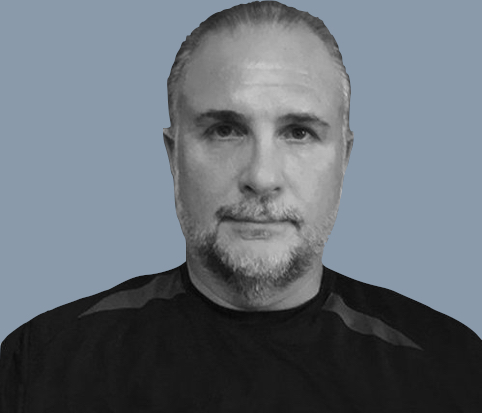 Johan Raath
Johan was enlisted in to the South African Special Forces 1 Recce in 1986, where he served as both an operator and instructor. After leaving the Military he worked on the security teams of three State Presidents and has been awarded accolades by numerous US Government Agencies. In 2004 Johan entered Iraq as a private military contractor performing specialised protection tasks on US Government Contracts. He is a best-selling author of the book "Blood Money" and lectures internationally on counter terrorism.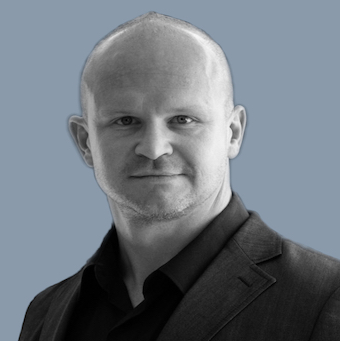 Daniel du Plessis
Daniel joined the South African Police in 2001 and was soon recruited into the world-renowned SAPS Special Task Force, responsible for hostage release and protection of the South African President and visiting Heads of State. He has been trained by the U.S Department of State in Anti-terrorism Crisis Response and is an expert in Human Behavioural Detection.
For more information on the course please contact us below.
Contact Us