Executive Profiles
Executive Profiles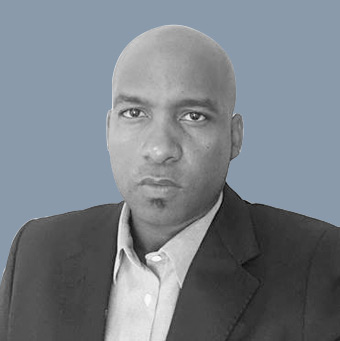 Capt. Ernest Kekana
Ernest's 20 year aviation career began in a fixed wing and helicopter operations centre for a continent leading aviation company. He was soon promoted to Senior Flight Operations Controller and after completing a commercial pilots licence began his career as a fixed wing pilot. In 2003 Ernest joined South African Airways as a Boeing pilot and founded his own business, which was the first wholly black owned aviation charter company in South Africa. Ernest continues to fly as a professional Boeing 737 and 747 rated pilot today.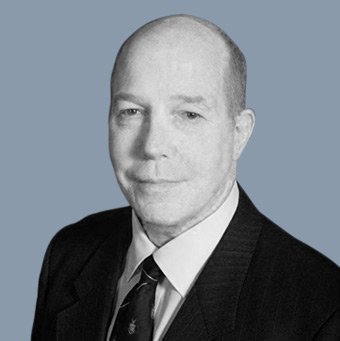 Roger Ballard-Tremeer
Roger has a Liberal Arts Degree majoring in Geography and the isiZulu language with sub-major in Criminology, he is a graduate of the South African Defence College and was South Africa's first Ambassador to Angola during the Nelson Mandela Administration. Roger saw diplomatic service in Italy, Australia and the United Kingdom and was responsible for directing South Africa's emerging bilateral relationships with 23 countries in the Horn of Africa, Egypt, the Maghreb and the Sahel. Roger is the CEO of the South Africa-Angola Chamber of Commerce and is an active member of the IoDSA / KPMG Audit Committee Forum and Round Table.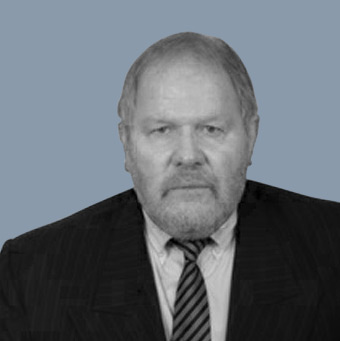 Gen. Rod Penhall (
Ret.

)

Rod joined the South African Air Force in 1968 and flew the F-86 Sabre and MB-326 Impala Jets as well as the Alouette III and Puma Helicopters. In 1980 Rod was promoted to Officer Commanding 16 Squadron, 70 AFCP, OC Ciskei Air Wing (seconded through Foreign Affairs SA) and OC Air Force Base Bloemspruit. In 1997 Rod was appointed South African Military Attaché to India, thereafter Officer Commanding Air Force Base Waterkloof and lastly Director of the National Aviation Academy at Air Force Headquarters. Rod retired from the Air Force in 2005 as an A1 Flight Instructor and PAI at the rank of Brigadier General. After his distinguished military career Rod served as Chief Air Transport Officer and Civil Military Liaison for the United Nations Joint Logistic Centre in various world theatres. In 2006 he returned to flying as a fire fighter and medical rescue helicopter pilot and instructor in Africa, Antarctica and Kosovo. Before Joining Tensho Rod was deployed as Base and Air Operations Manager in Balad Iraq.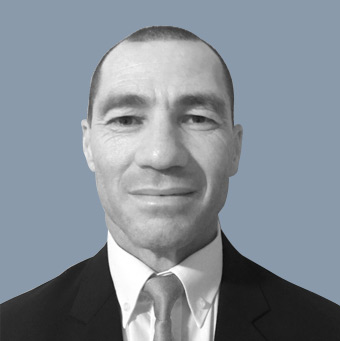 Col. Dirk Gilbert
Dirk is a former member of the internationally acclaimed SAPS Special Task Force, where he specialized in high threat hostage release, urban warfare and the protection of visiting heads of state. Dirk began his Police career in 1991 in the SAPS Riot Unit and rapidly moved through the ranks to command the Natal branch of the Special Task Force. In 2004 Dirk began operating in Iraq for some of the world's leading private military companies as a PSD team leader and consultant. Dirk holds a national diploma in police management, a B-Tech degree in policing, an international diploma in occupational health and safety, and an international technical certificate in oil and gas operations.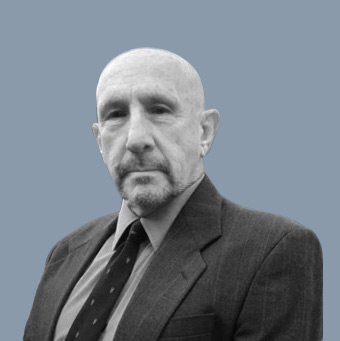 Dr. Doug Parker
Doug has a PhD in Criminal Justice and is a former member of the elite and world renowned British Special Air Service Regiment (SAS). Whilst with "the Regiment," Doug took part in small team operations worldwide and served as a close protection operative. Relocating from the UK to Africa, Doug served with the South African Police Security Branch and the SAP's Serious Crime and Crime Intelligence Unit, where he worked in various parts of the globe as an undercover narcotics agent. Within Tensho, Doug's tasks include close protection of senior personnel, security surveys and intelligence gathering. Doug is an expert in electronics and explosives.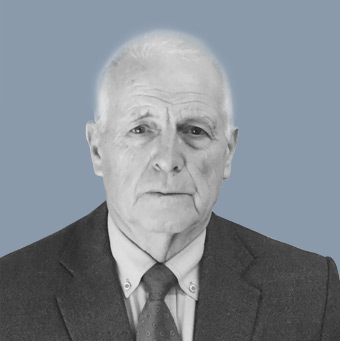 Rob Brown
Rob's extensive background covers a multitude of cultures, continents and environments over the past 40 years of military and security operations. Rob was a member of: 2 Commando Special Forces Australian, 2nd Battalion British Parachute Regiment, Special Air Service C Squadron (SAS), 6 Reconnaissance Commando South African Defence Force and Chief Staff Intelligence South African Defence Force (CSI). Rob has operated as a private contractor in Laos (South East Asia), South Sudan and Iraq.